Celtic / Goidelic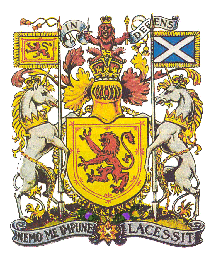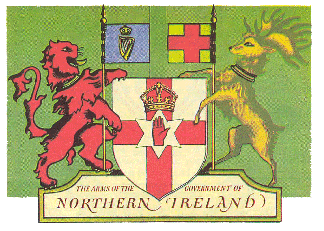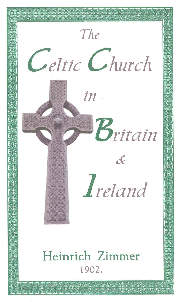 The Celtic Church in Britain and Ireland (1902), Heinrich Zimmer (Prof. of Celtic philology at the University of Berlin, translated by A. Meyer), Translated by A. Meyer, xv/131pp., plastic comb-bound, 14.00 + P&H.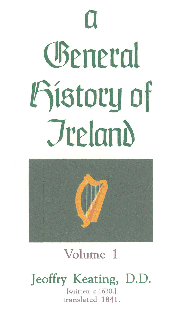 The General History of Ireland (translated in 1841 from the original Irish Language; written in early 1600's), Jeoffry Keating D.D., 600pp., computer-enhanced reprint, plastic comb-bound in 2 volumes, 70.00 donation + P&H. very rare book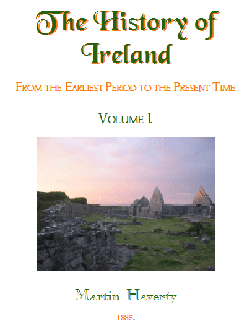 The History of Ireland from the Earliest Period to the Present Time (1867; 1885 ed.), Martin Haverty, computer-enhanced reprint, plastic comb-bound in 2 volumes, this took over 500 hours to scan and reprint. 8.5x11 (original size), 1,162pp., including many nice illustrations, and some additional chapters on Celtic literature and the geography of the major counties of Ireland (which were not in the 1867 ed.).  Note: This is not itself The Annals of the Kingdom of Ireland, by the Four Masters which is contained in 7 volumes and is over 4,000 pages. [A reprint of the entire Annals... is available for 1500.00 + P&H, or an original for 6,500.00 + P&H.] Haverty drew his material directly from the Annals..., gleaning the most relevant information; he drew further from the modern editors of the Annals... (Dr. O'Donovan, Professor Eugene Curry, The Rev C.P. Meehan, Dr. R.R. Madden, and Other Eminent Scholars), through extended, personal communication with them. This book by Haverty was considered the finest work on Irish History at the time he wrote it and no other modern work has come close to it. A Massive and Very Rare Book. Most respected and thorough book on early Irish History. The entire text is in tact, however, the last 6 pages of the index in the back are missing, as are 1 or 2 minor pages of illustrations that are not pertinent to the text. It also contains a short history of "The Annals of Ireland by the Four Masters" and a brief biography of the Four Masters, their editors and translators (and their photos when possible), Haverty, and others who wrote classic works on the history of Ireland (such as Geoffrey Keating, Villanueva, etc.) written and compiled by R.A.B./S.T.M., 115.00 donation + P&H.  Excellent book!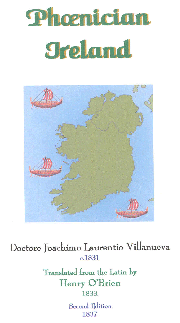 Phoenician Ireland (1837, 2nd edition), Doctor Joachimo Laurentio Villanueva, translated by Henry O'Brien, (with biographical intro. by O'Brien's brother); 361pp., computer-enhanced reprint, plastic comb-bound, 35.00 donation + P&H. very rare book.