Welkom Suid-Afrikaanse broers!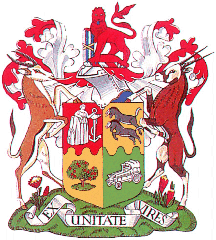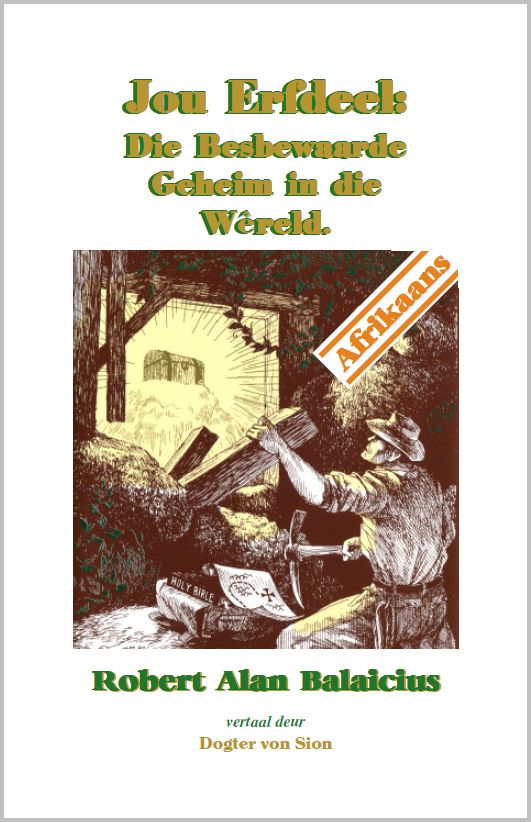 Jou Erfdeel: Die Besbewaarde Geheim in die Wêreld
Afrikaans
["Your Inheritance: The Best-Kept Secret In the World"]
written by Robert Alan Balaicius
translated by Dogter von Sion
If there is any interest in other titles being translated into Afrikaans, those who would want to donate their services, contact me, and I will post the books for free.
It took me hundreds of hours to put this together (and I am not even South African—if I care about your people, WHY DON'T YOU...?)... if any South African wants to make a donation to help fund this project to help reach his own people, e-mail me at the address below for more details.  The whole book really needs to be OCRed (with ABBYY Finereader) and proofread.  Then I could re-typeset it in better print with hundreds of illustrations.
E-mail me if you want to help or if you want to make a donation.
Robert, stm@mounet.com
WHOLE BOOK PDF LINK BELOW: